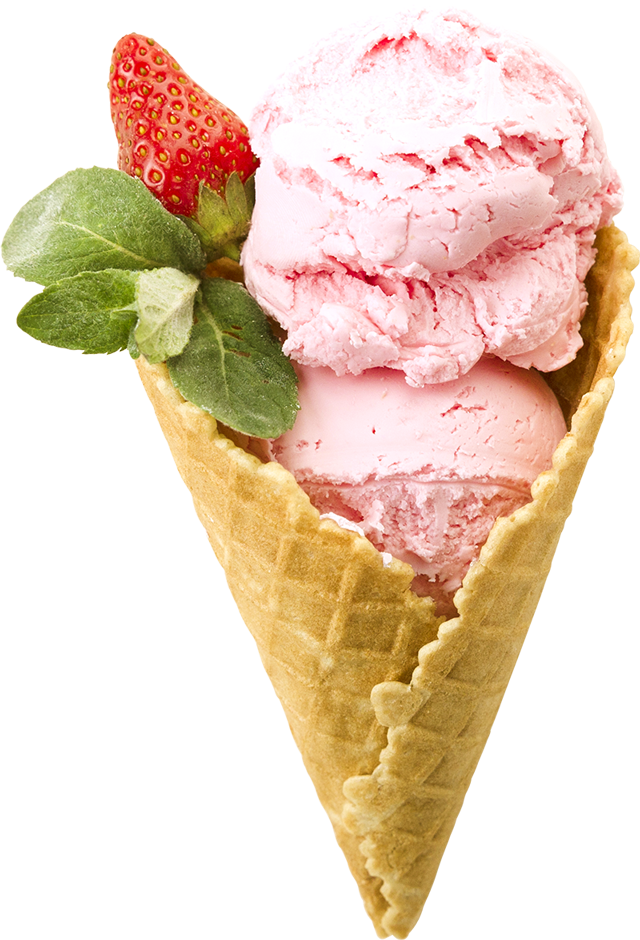 Homemade premium ice cream:
Our ice café in lichterfelde
Enjoyment is our top priority. In our Lichterfelde Café you can enjoy ice cream from our own factory throughout the season. High-quality cakes and tarts, pralines and chocolates produced in-house depending on the season and coffee specialties made from fine Italian beans – perfectly prepared with our Rocket brand barista espresso machine – round off the taste experience. We look forward to you!
We make our own ice cream! In our own factory in Berlin-Lichterfelde, our ice cream confectioners create fresh ice cream every day according to our own recipes. We use many regional and fresh products, only use as much sugar as necessary and largely do without flavor enhancers. We use real Belgian chocolate, fresh fruit and, thanks to our own manufacture on site in Lichterfelde, avoid long transport routes. Over 250 different varieties always make a visit to the Berlin gourmet factory an experience.
That suits your event: Rent a table ice cream display case, a historic ice cream truck or an ice cream truck?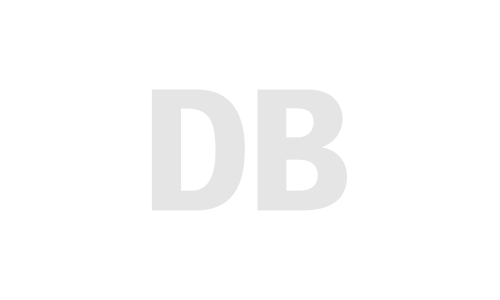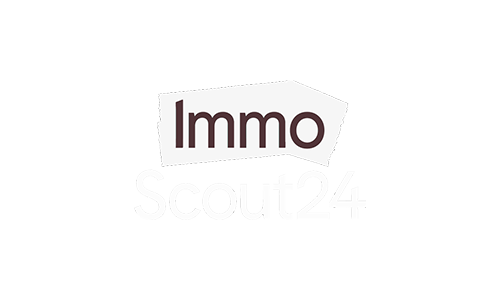 We always love to come. The ice cream is super tasty. The varieties are so wide-ranging and there are always imaginative combinations. Cucumber Avocado Cream Cheese was great! And the offer changes regularly. Even when asked if you could get a waffle for the little ones, they responded immediately. The warm waffles taste good. And I can only recommend the different Chai Latte. The staff is always friendly and courteous. Even in stressful times, they don't forget you. Would love to give more stars 😊
The best ice cream in Berlin! Although there are many ice cream parlors of a very high standard in Berlin, this cafe is in a different league. Eiskimo already had great ice cream, but the new operators have gone one better! The location is still great and the service first class. Anyone who has eaten yoghurt ice cream here will never eat it anywhere else.
Super service, delicious service and the ice quality is more stable than the polar ice caps.
This is my first and probably last review on Google. Because I never do anything else. But I have to say that on this Sunday, when I ate a Belgian waffle here, everything was just right. The weather, the location, the food and especially the conditions provided an unprecedented competition and surpassed each other in their very own brilliance. The selection is not overloaded, but still impresses with its creativity and lace. Almost immediately after ordering, the food came to the table with a patronizing cordiality that is second to none. 5/5 pancakes, absolute recommendation!
Great ice cream, relaxed environment and very nice staff.